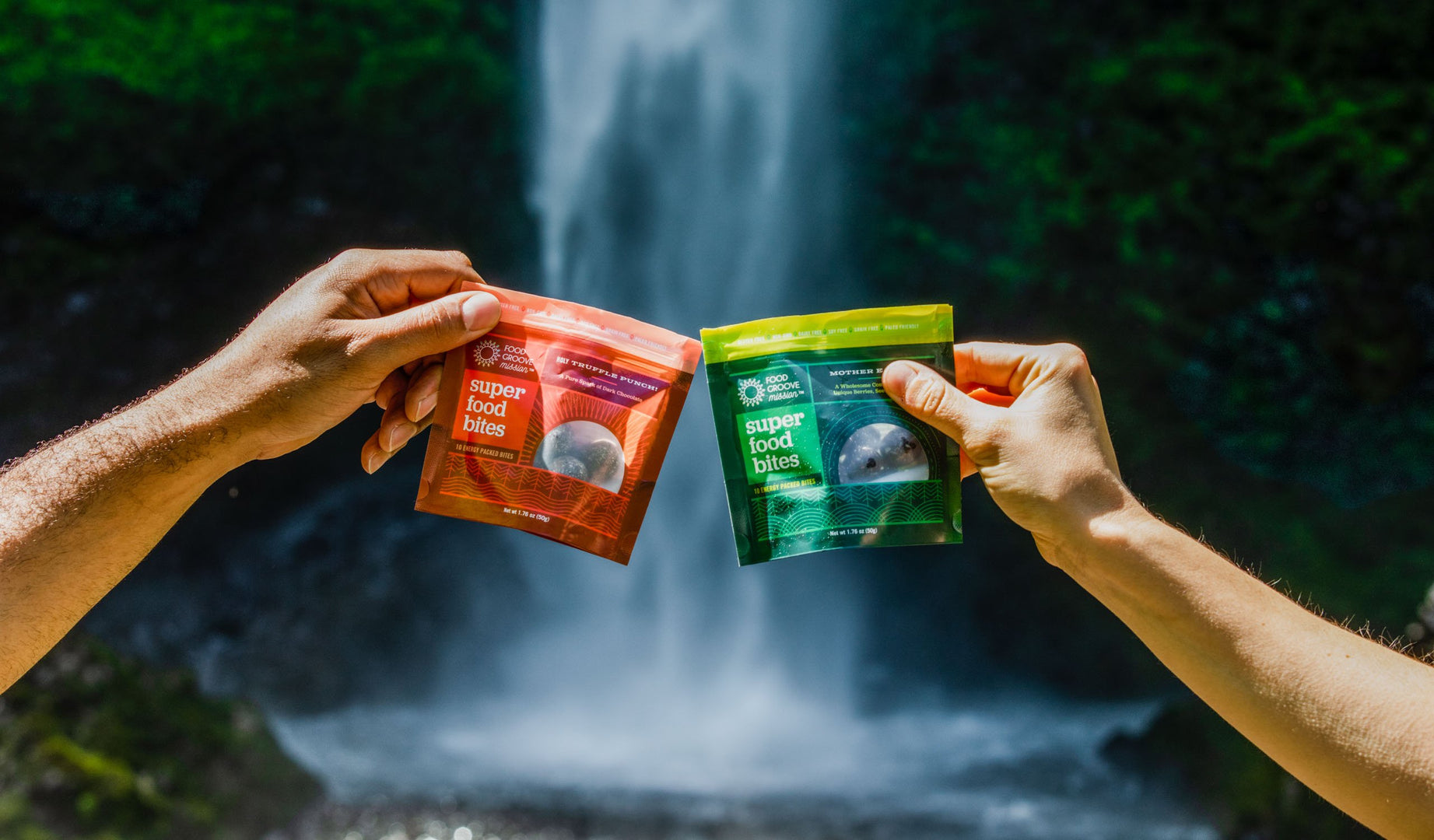 About
Pure. Raw. Superfoods.
Superfoods are Mother Earth's most nutritious powerhouses, providing essential vitamins, minerals, and antioxidants. These natural power sources can help increase energy, improve brain function and memory, reduce the risk of chronic diseases, maintain a healthy weight and lifestyle, and even extend your lifespan. We believe that incorporating these unique and diverse superfoods into your diet will enhance your well-being. Our goal is to help you achieve your goals and discover your superpowers by giving you the highest quality superfoods to fuel your journey.
How did we begin?
Founded in Dallas, TX Fall of 2018, Food Groove Mission was inspired by my running and triathlon lifestyle and my love for healthy snacking (always on-the-go!). But it was more than just healthy snacking, it was about the foods I was putting in my body and how I could benefit from each ingredient every single day in a portable fashion.
Since superfoods are an important part of my lifestyle, I decided to combine all these elements into a superfood snack that everyone can enjoy, whether you are gluten free, paleo, or just looking for a boost! They're bites instead of bars – so you can eat as much or as little as you want and take them with you anywhere :)
Happy & healthy snacking! 
Dominique Mottek Founder
Our Logo
Our logo represents purity, vitality, earth, and lifestyle. Each leaf color represents the powerful superfoods we incorporate and how valuable our Superfood Bites are. For each variety of bite we create, look back at our logo and you will see one of the colors from each flavor. We unite the power and quality of superfoods so you can lead a healthy life dedicated to achieving your best.