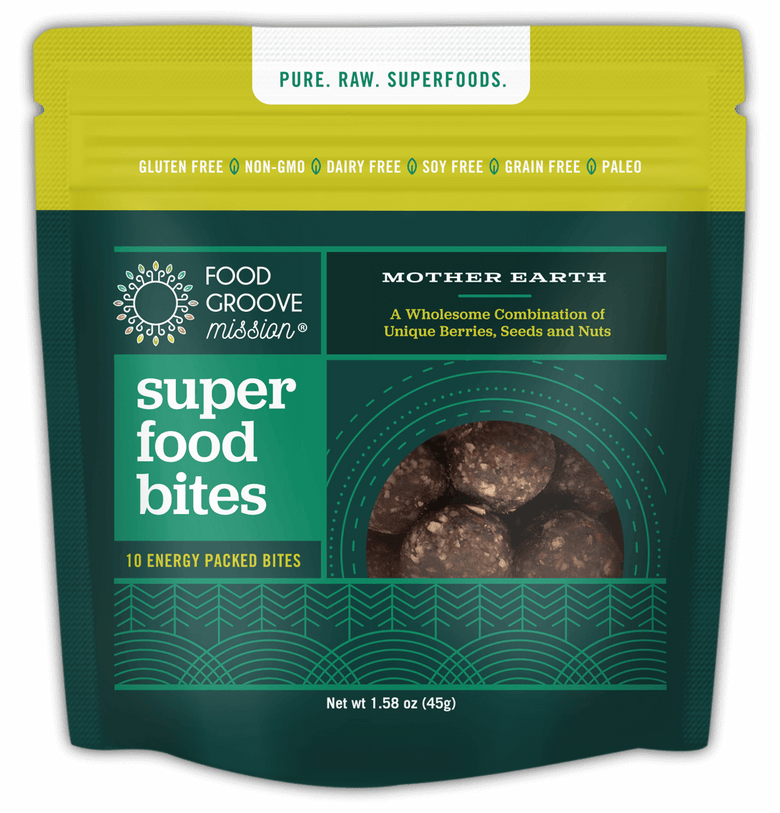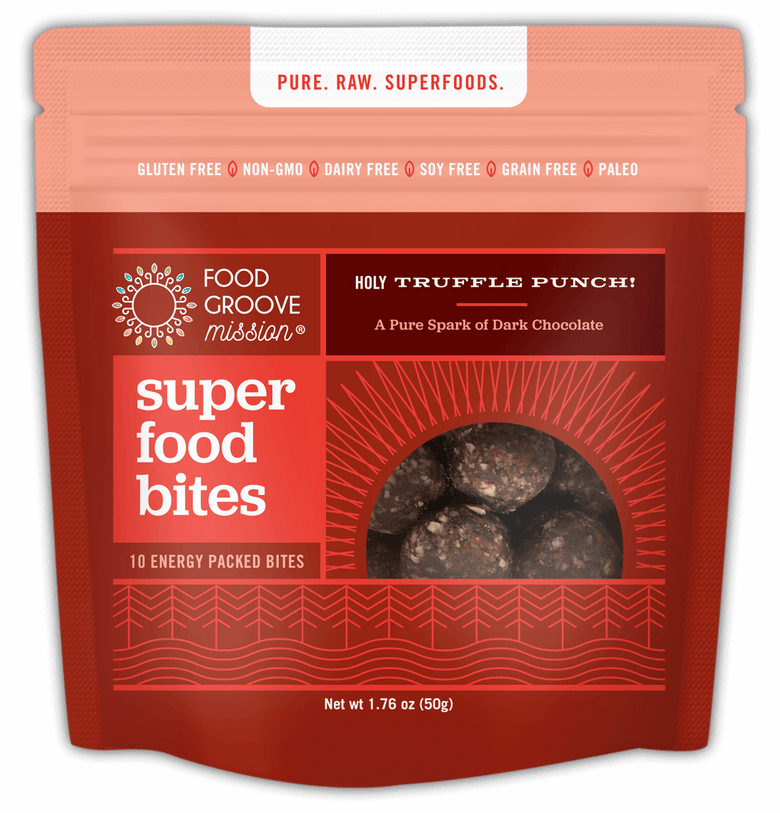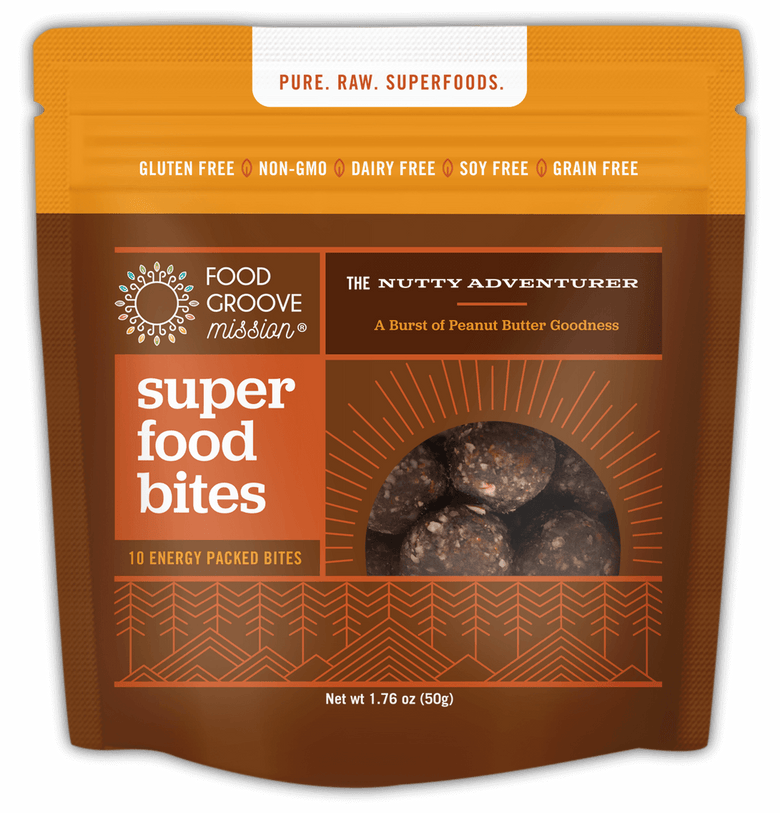 Mother Earth
Holy Truffle Punch!
The Nutty Adventurer
Pure. Raw. Superfoods.
You're an everyday warrior. Fuel yourself with an on-the-go superfood snack, without ever sacrificing flavor. Our pure, raw Superfood Bites carry a seriously delicious punch and are carefully crafted using only Mother Earth's most nutritious powerhouses.
Shop Bites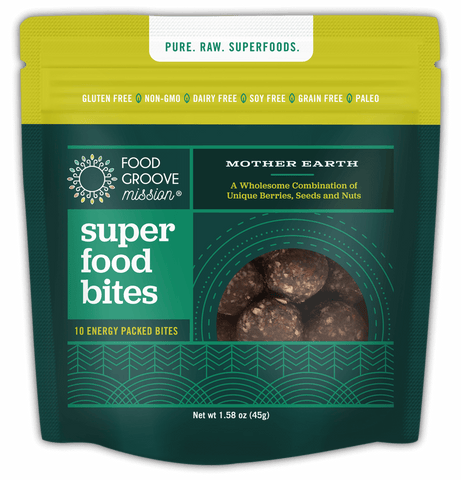 Mother Earth
A wholesome combination of unique berries, seeds and nuts.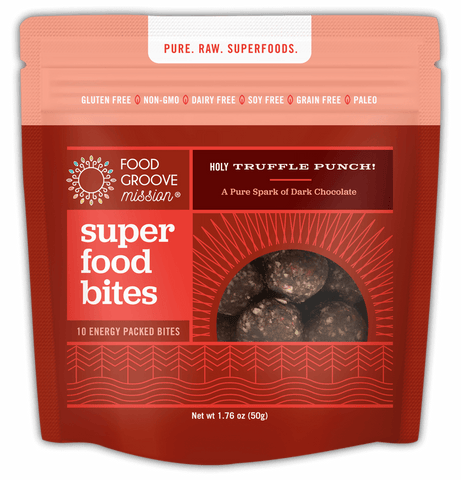 Holy Truffle Punch!
A pure spark of dark chocolate.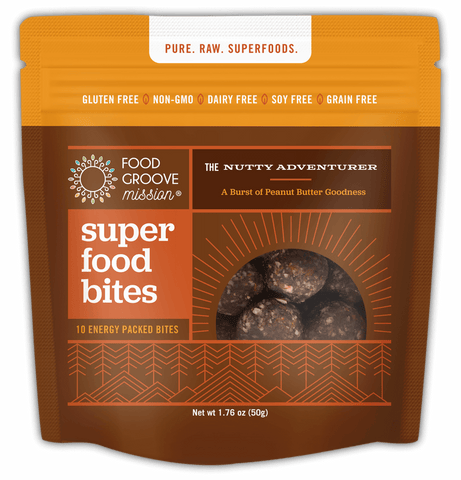 The Nutty Adventurer
A burst of peanut butter goodness.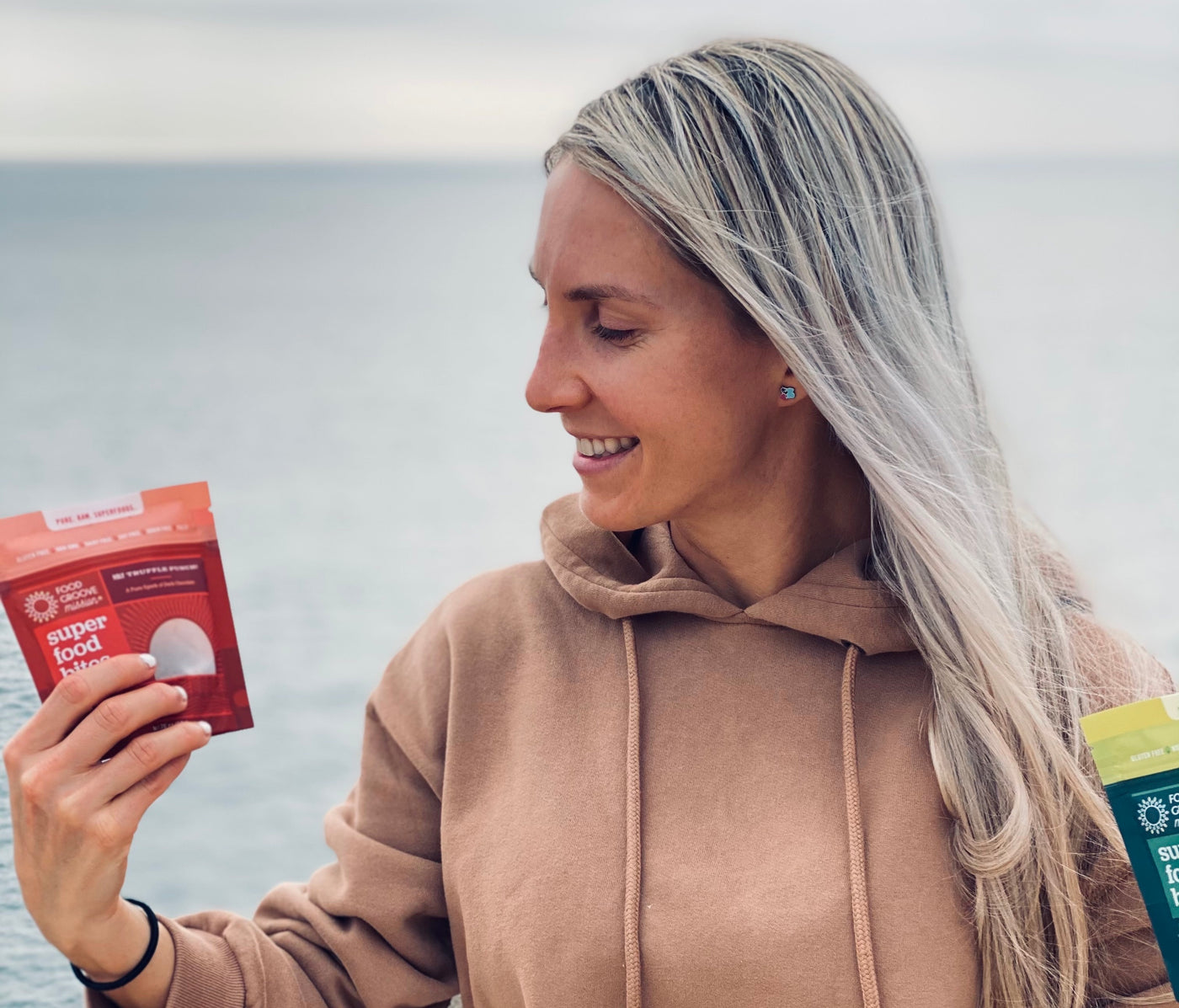 Nutrition
What these Superfoods can do for you...
We believe in the value of creating a great-tasting snack made with ingredients you can actually pronounce, while delivering real benefits that can help you reach your goals.
Learn More